XBUS
Vehicle Development Partner from Day One
The XBUS is an innovative and sustainable mobility concept. Designed to be homologated not as a regular car, but a "lightweight vehicle" - resulting in an improved carbon footprint and very competitive price. We are pleased to be working together with Electric Brands, a German-based company that wants to revolutionise urban mobility, in the private and commercial sector.
From day one, when the dream of the XBUS became a design sketch we have worked together and co-developed this vehicle as Electric Brand´s development partner. The modular concept as well as the lightweight construction with its integrated powertrain and battery system has been concept engineered and built at Ideenion. Initial testing has been performed to be able to achieve the XBUS performance and electric range. All XBUS prototypes to date have been built entirely by Ideenion and those are fully functional and drivable vehicles.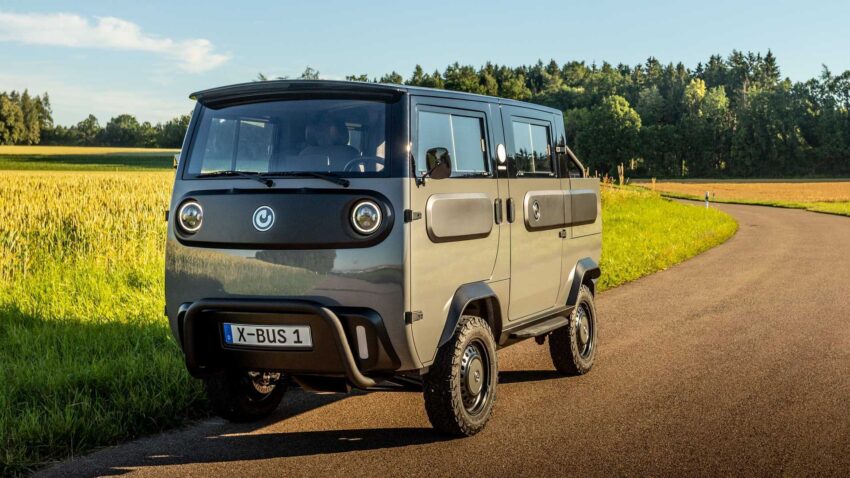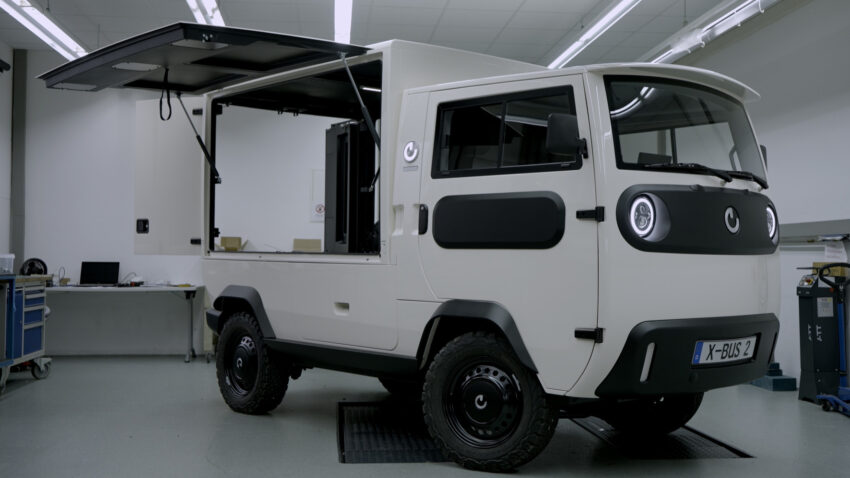 A great variety of modules can be applied to the XBUS, giving it the most versatile package in the automotive industry. From commercial pickups, delivery vans to the highly anticipated camper version with integrated kitchen and bed.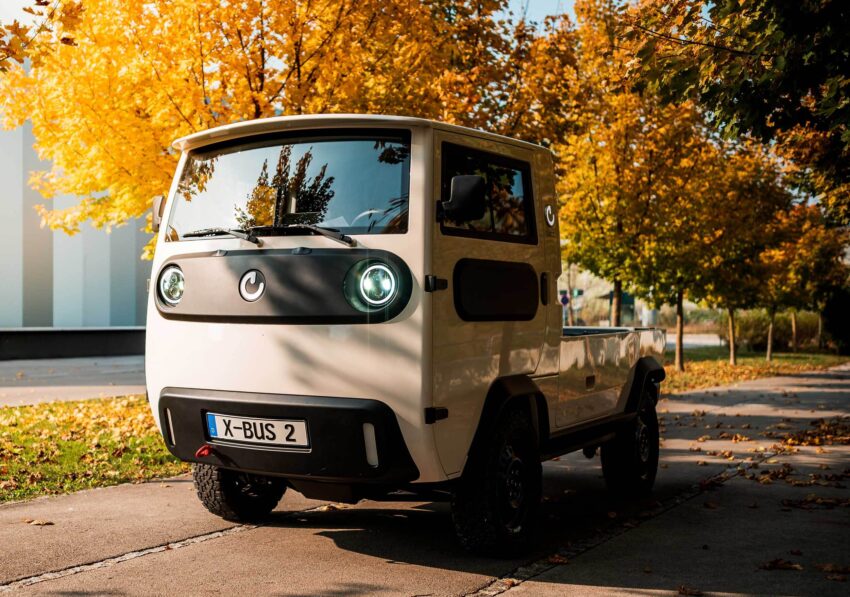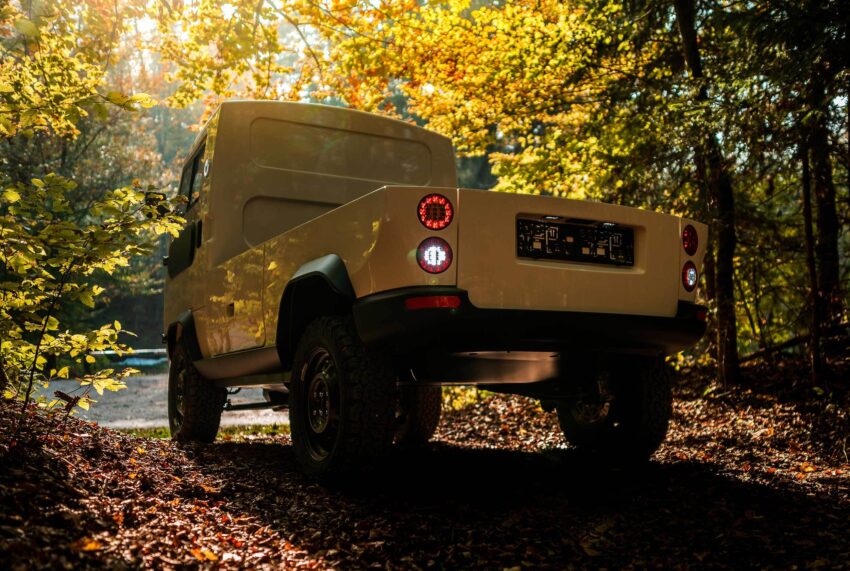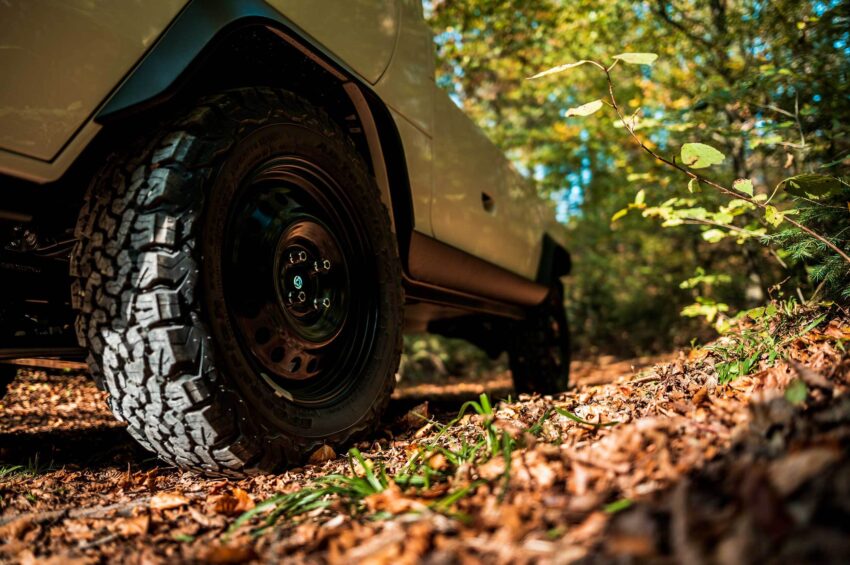 The interior demonstrates the XBUS´ simplicity and usability - our internal development team have precisely designed and engineered the cabin to the user needs. Reduced to the essential and yet everything is there. Air condition as well as smartphone integration and other features have been implemented by our experts and those features are fully functional on these prototype cars.