BYTON M-BYTE
All Byton M-Byte Concept cars that were fully functional prototype vehicles presented at motorshows around the world were built by Ideenion. We have decisively contributed to the success in the media and overall perception in the early days of Byton.
From a blank sheet of paper and a lot of visionary ideas to the first concept cars for CES 2018 in Las Vegas that were later presented at Salone del Mobile in Milan, during the Byton Roadshow Europe (Amsterdam, Oslo, Berlin) and the Byton Roadshow all over China (Shanghai, Beijing, Chengdu) and Los Angeles Auto Show in November 2018 we have accompanied the development of the Byton M-Byte. Those fully functional prototypes were used as "Holistic Experience Demonstrators", with a lot of love in the details from stitching quality in the interior to the joy of high voltage EV driving.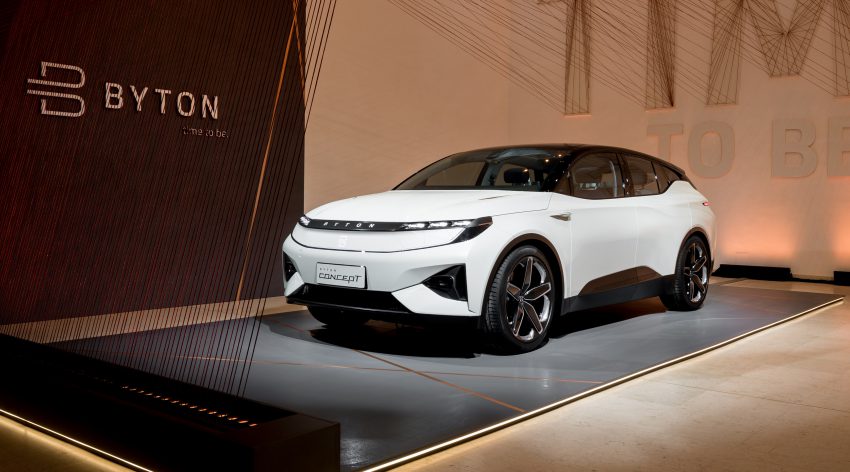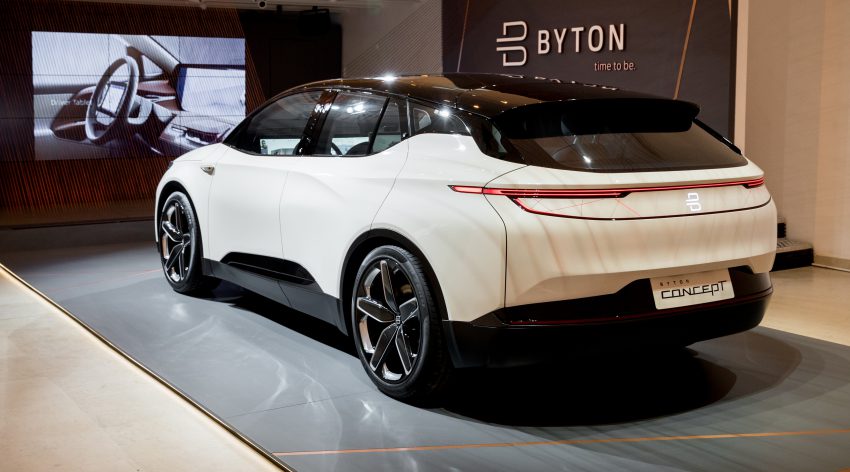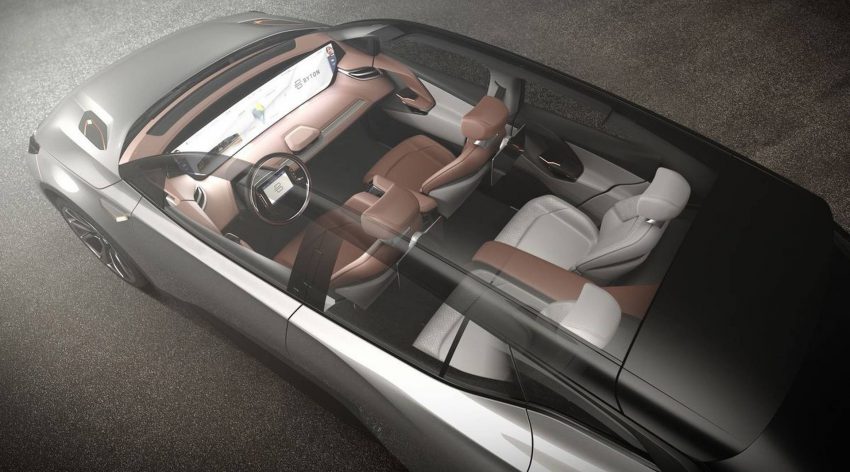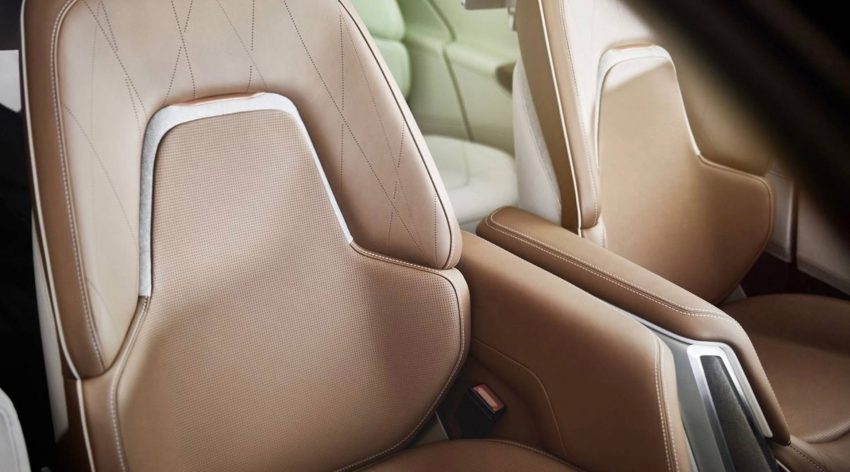 In addition to the early "M-Byte Concept" vehicle we have set another milestone during the successful days at Byton. With great media coverage the Byton M-Byte Production Demonstrator vehicle was presented at Frankfurt Motorshow 2019 (IAA). This particular vehicle was fully built up from the ground by Ideenion including the implementaiton of Byton´s disruptive UX system. This system contained their 48 inch screen as part of the instrument panel, a driver tablet in the steering wheel and a co-driver tablet inside the center console. These three touch displays were able to communicate with each other plus the possibility to operate the system via voice and gesture control. To give all visitors on the Byton booth at IAA the chance to experience the UX system we have also engineered and built up the "UX Demonstrator Buck" that was presented next to the M-Byte Production Demonstrator.