Apollo Project Evo
Evolution of a modern petrolhead icon

After the first customer cars of the Apollo Intensa Emotion turned heads around the globe, a new addition to the range of Apollo hypercars was presented on stage at the China International Import Expo (CIIE) in November 2021. Alongside other exhibits, we have been responsible for the interior development, UI/UX implementation, roll-out and overall finalisation of this exceptional vehicle.
The Apollo Project EVO presents a bold evolution of the iconic design that captivated the world on the launch of the Apollo IE. In true Apollo fashion, the Apollo Project EVO is a dramatically sculpted piece of design that always continues to offer an intense and emotional visual experience, capturing the attention of those who are lucky enough to see it.
This extraordinary all-new hypercar from Apollo Automobil takes the ultimate hypercar experience to the pinnacle of intense emotional driving experiences on earth.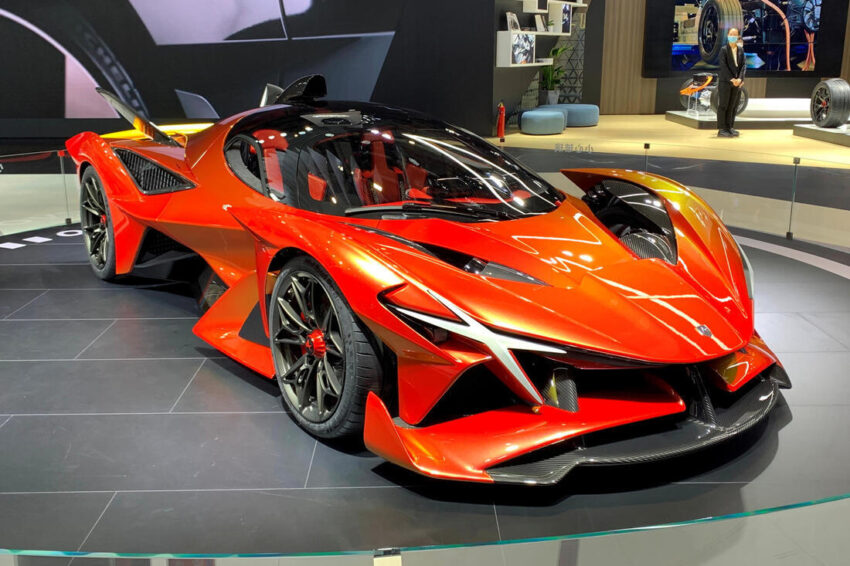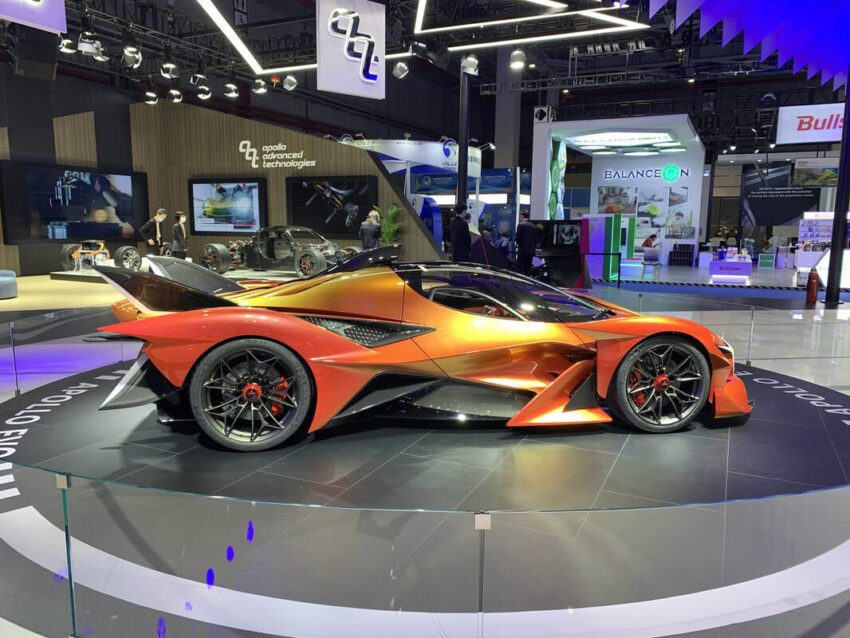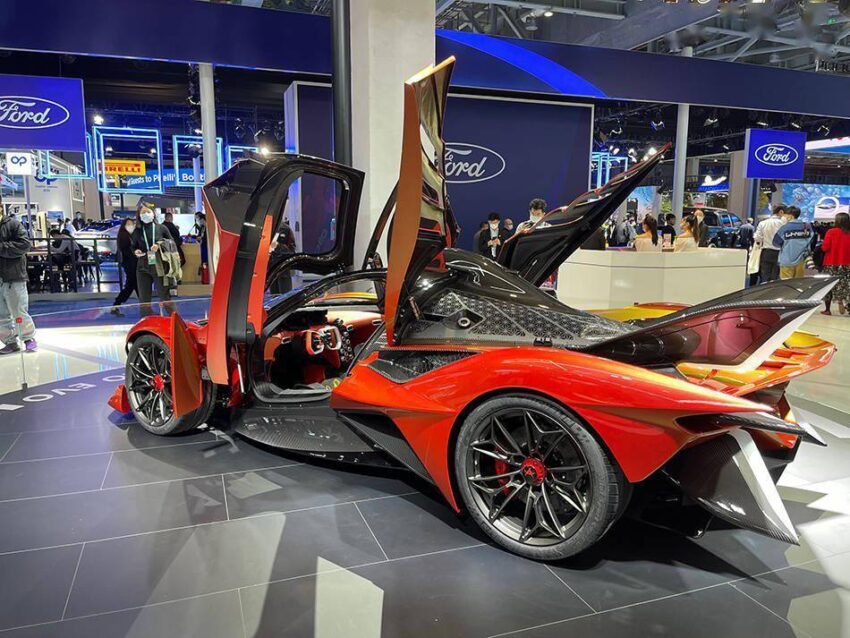 Project EVO is driven by emotion for the modern 'poster car' era. The dominant, star-shaped daytime running lights introduce a new, dynamic intent and forward focus inspired by the Greek god of sun and light, Apollo. Apollo's Arrow inspires the floating clamshell that runs from the nose of Project EVO and envelopes the front wheel arches. The bold frontal treatment is matched by a dramatic rear end, as six lights are placed to illuminate the centre of the car outwards, akin to light shining from a star and an object piercing air at speed. Apollo's signature oversized triple exhaust pipes express the raw power of the vehicle when observed from a dead-rear perspective.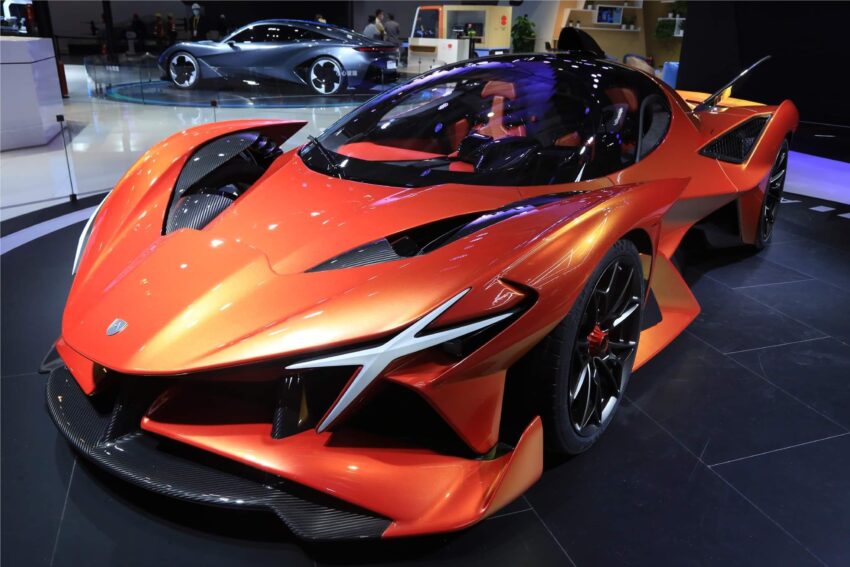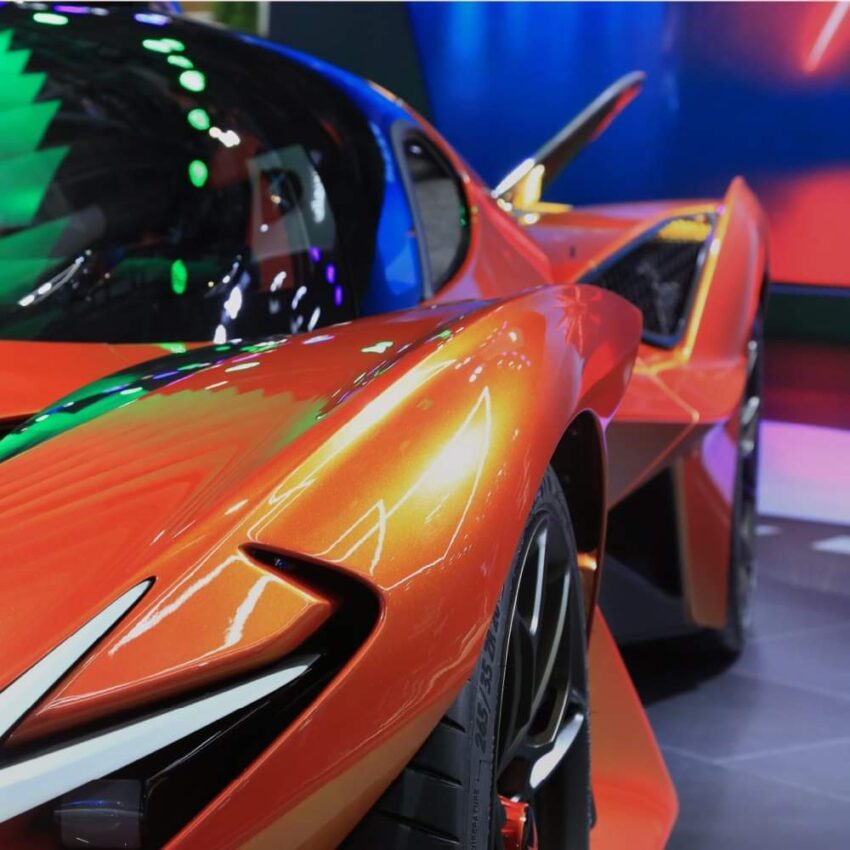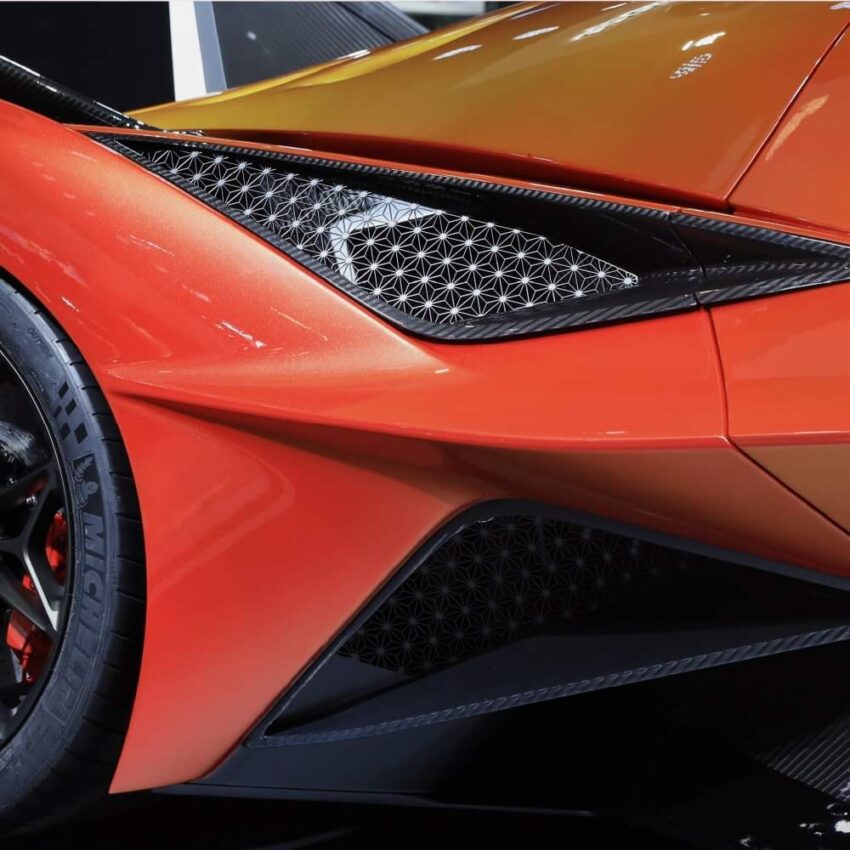 Project EVO's unforgettable design and aerodynamic treatment has been influenced by our engineers' expertise to create the ultimate drivers' hypercar experience. Underpinning the exterior is an advanced carbon monocoque, which is equipped with a handling package developed by the highly experienced Ideenion engineering team.